3. More Languages More Options – Languages for Sport : Manuela Spinelli
See on Scoop.it – Conference Interpreting and Translation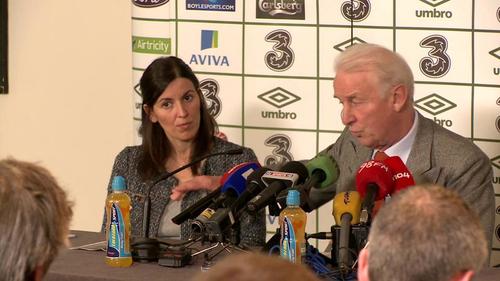 See on vimeo.com
About Paolo Cappelli
Paolo Cappelli has written 254 posts in this blog.
Paolo Cappelli has been a Conference Interpreter and Translator for more than 15 years and a member of AIIC since 2010. Paolo is a passionate and dedicated conference interpreter working with Italian and foreign governmental departments and agencies and on the free market (expertise). He has an MA summa cum laude in Conference Interpreting from LUSPioV University, Rome, Italy. After he obtained an MA summa cum laude in Journalism from Kore University, Enna, Italy, he included writing among his interests. He is currently a blogger, an editor and the publisher of the Interpreting and Translation Herald, a daily e-zine. You can follow him on Twitter, or subscribe to his blog in English. Paolo is also on Linkedin.
Comments
The Interpreting & Translation Herald
Edizioni giornaliere.